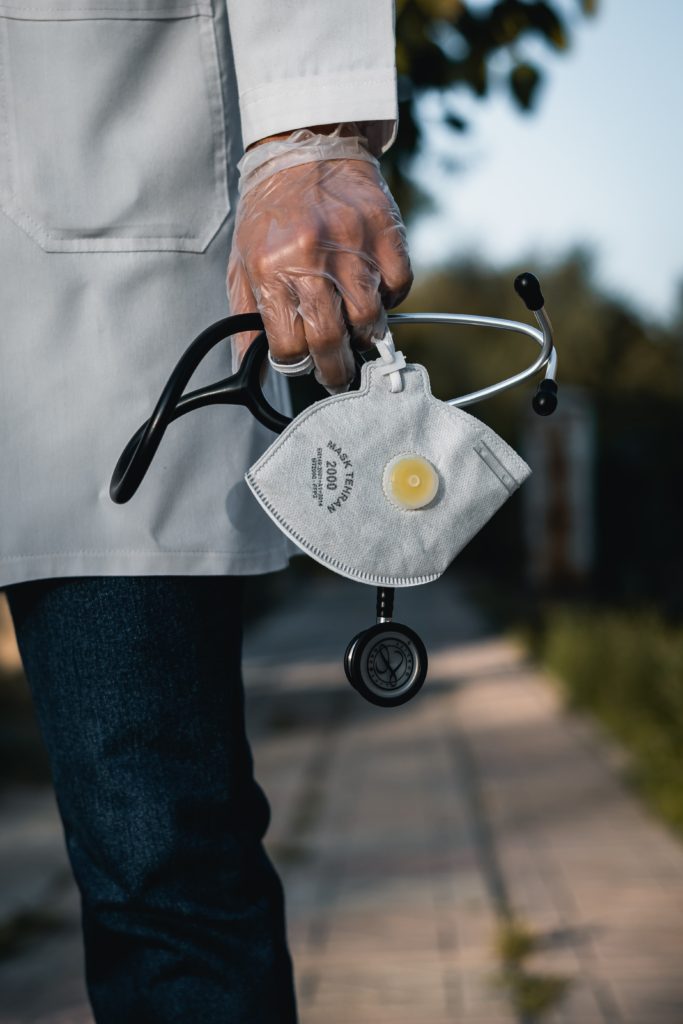 In response to the COVID-19 crisis, Dr. Hidenao Kimura's clinic is exceeding CDC/Oregon Health Authority recommendations to keep patients safe during appointments. Your health and our employee's health are our greatest concern.
We are pleased to offer telemedicine visits. We offer virtual visits by phone and through video chat. Please call our clinic (503) 612-1181 to schedule an appointment.
Call ahead of your appointment if you have or have had any of the following in the last 2 weeks:
Fever or chills, cough, shortness of breath or difficulty breathing, fatigue, muscle or body aches, headache, new loss of taste/smell, sore threat, congestion or runny nose, nausea or vomiting or diarrhea

Diagnosis of COVID-19

Sick contacts with suspicion or confirmed diagnosis of COVID-19

Significant exposures such as travel, gatherings, or hospitalizations

Pink eye or

Reside in a facility (i.e. nursing home, independent living).